A Roaring Success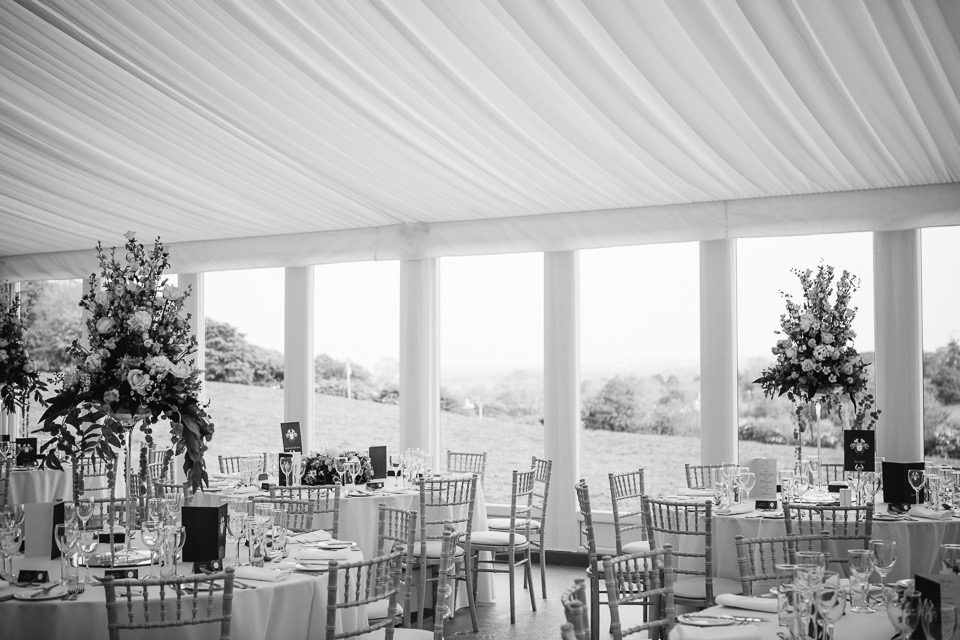 It is so lovely to wake up on Monday morning when the weather is a little drab, rain pelting the windows and we are all wishing it was still the weekend, to receive such a lovely letter of thanks from one of our customers! It is always very touching when someone takes the time out of their day to personally thank you, especially when it is as detailed as the one we have just received. So I thought I would share some of his comments with you and some photographs from the beautiful event. It was a pleasure to work on!
'We just wanted to thank you and the whole team at North Down Marquees for providing us with a spectacular space to celebrate our engagement party.'
'Mum found the whole process very straightforward and she said you made everything so easy – thank you. The service was professional, clear, frequent updates showing changes etc., the experience couldn't have been better, it really felt like she was dealing with a partner not a vendor.'

'Everybody commented on how beautiful the space was-…'
I think the nicest part of the letter was the mention of one of our team members, Rachel Quigley, who unfortunately is moving on from North Down Marquees to start her nursing degree.
'Mum mentioned you are starting your nursing degree in September, that will be a big loss forNorth Down Marquees! But hopefully you'll get to train your replacement to the same high standards you've managed to set'
He is absolutely right! No pressure on our new addition to the team… Rachel will be greatly missed, but we wish her all the success in what we are certain will be a very bright future.