Glassware Hire
Northern Ireland
The glasses you use are what makes your table sparkle.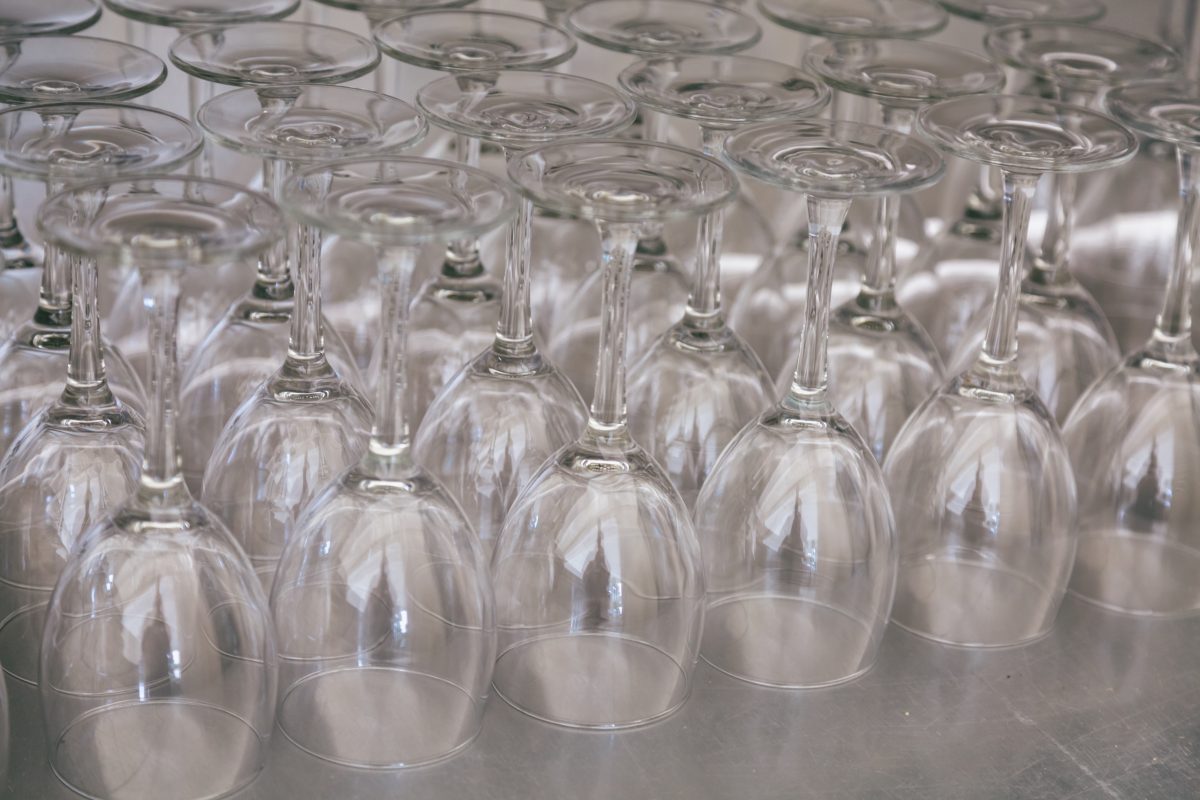 Our stock of over 10,000 glasses includes over 20 different styles from the standard range of glasses to speciality glasses including martini glasses, shot glasses and brandy glasses.
Diva Fine Crystal Glassware
The Diva series is a modern design with an unusual convex stem intended for fine dining. Our Crystal range will make you feel like royalty for the day.
To find out more about our extensive range of glassware contact us for more information today.
Make an Enquiry
Seen something that has grabbed your attention? Contact North Down Marquees today for a quote or more information.
We can't wait to hear from you!