Dancefloor & Stage Hire
Northern Ireland
We can provide furniture, dance floors and staging, without the need to hire a marquee. We have the largest stock of portable interlocking dance floors in the North of Ireland.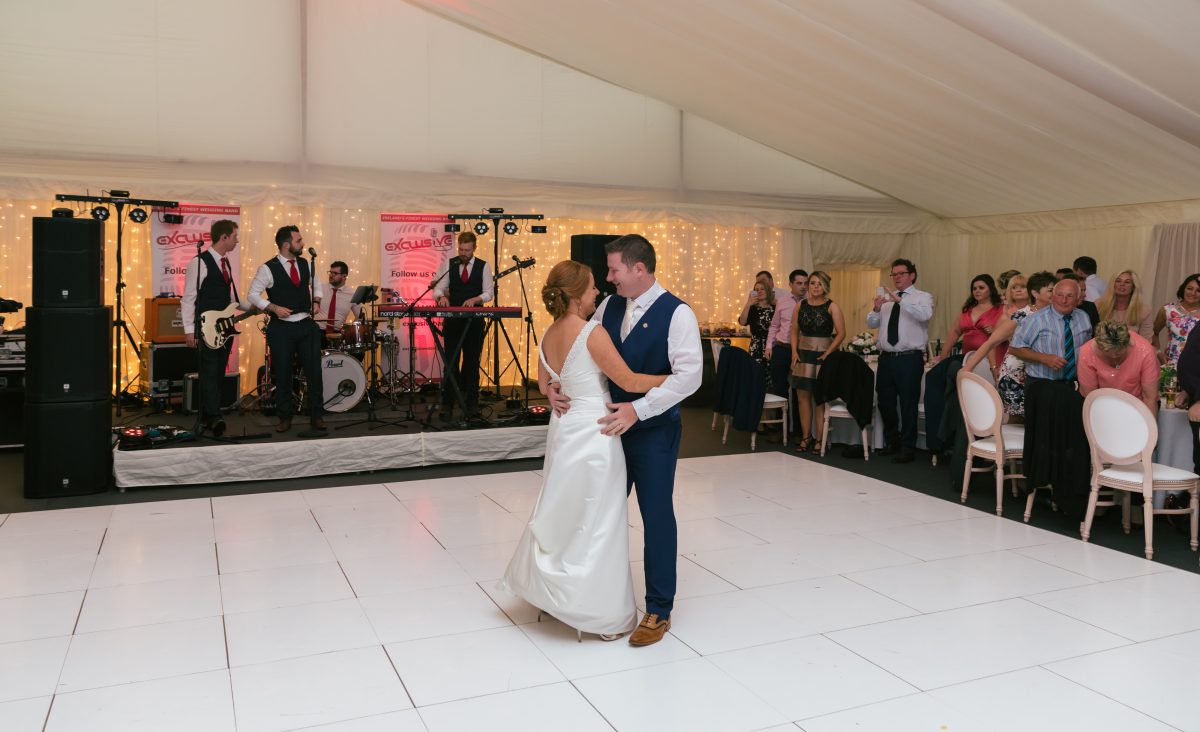 Dancefloors
Our range includes the traditional polished wooden floors, black & white floors and white dance floors.
Staging
Portable staging comes in 4'x6' units with either 1' or 2' leg height offering complete flexibility.
You don't have to hire a marquee to make the most of our services.